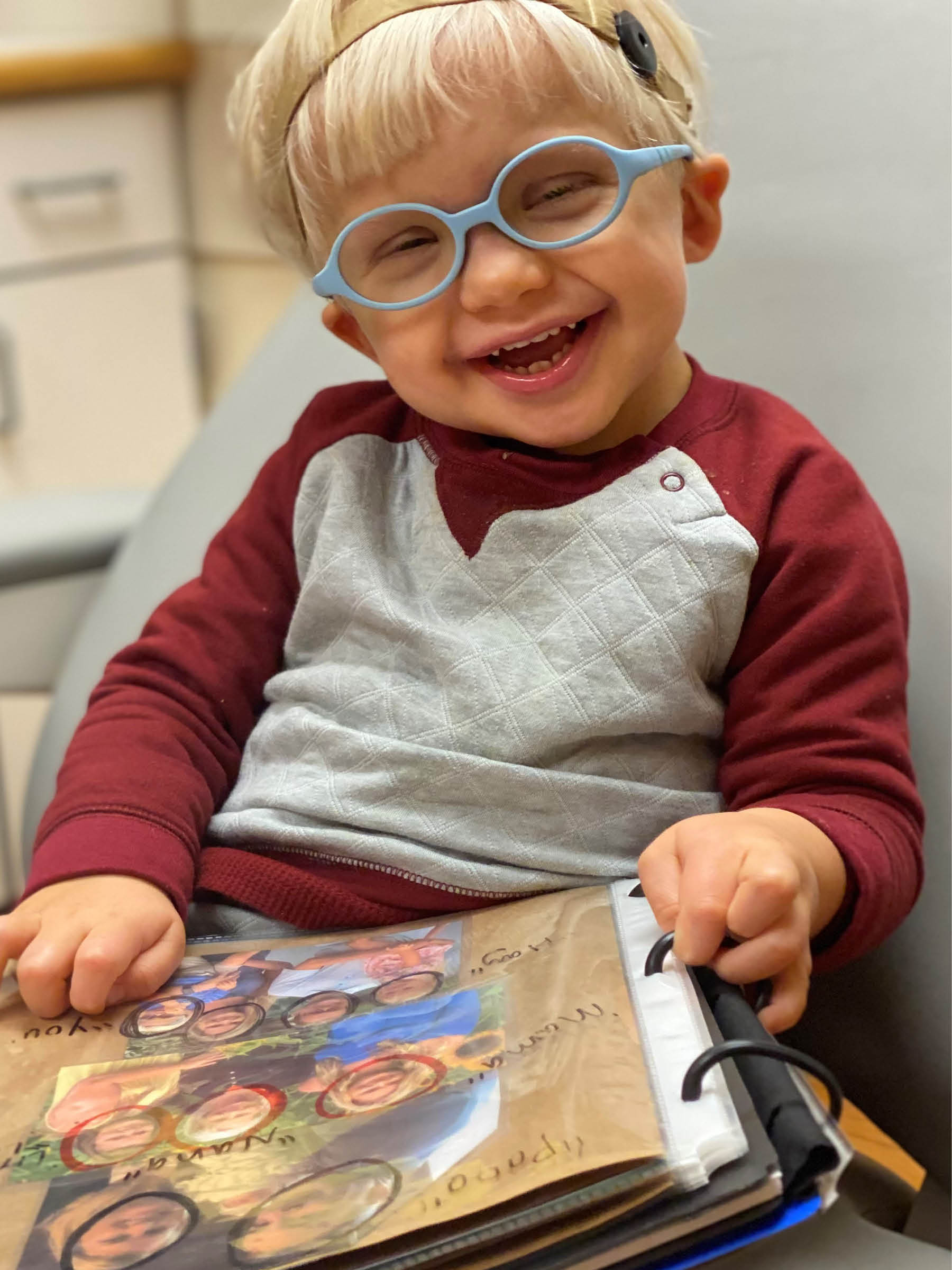 Born with a rare condition, Tripp needed 5 surgeries before he was even 3 months old.
Today, he's making great progress, thanks to his family, our early intervention therapies & people like YOU!
Toddlers like Tripp are counting on you this Giving Tuesday.
With your gift, you will help them see a world filled with the dreams they will one day achieve.
You can also be confident that your gift will directly impact the people we serve.
Noble is proud to be a Better Business Bureau Accredited Charity, and we have earned GuideStar's Platinum Seal of Approval.
Thank you for being part of the Noble family.
You make it possible for the people we serve to Dream It. Live It. every single day!