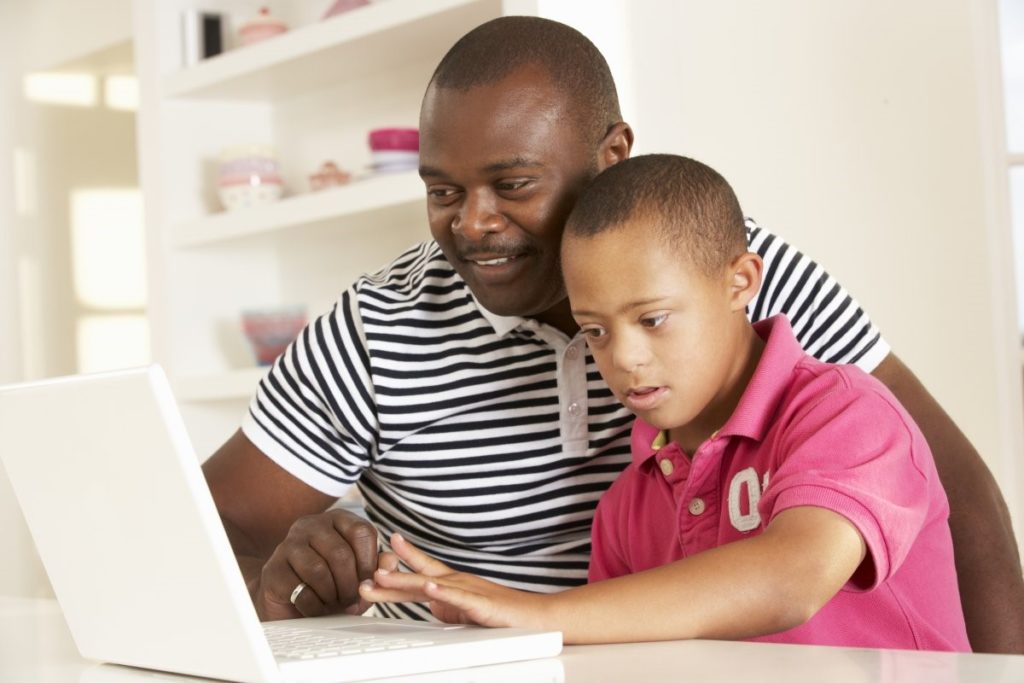 The FCC has launched a program to make the internet and technology more accessible to those who can least afford it.
Get Emergency Broadband will provide low-income families with discounts on broadband of $50 per month and a discount of up to $100 per month for a computer or tablet.
Eligible individuals include people receiving food stamps, Medicaid and Supplemental Security Income (SSI), and/or Federal Public Housing Assistance.
For more information, to check your eligibility and to apply today, please click here.