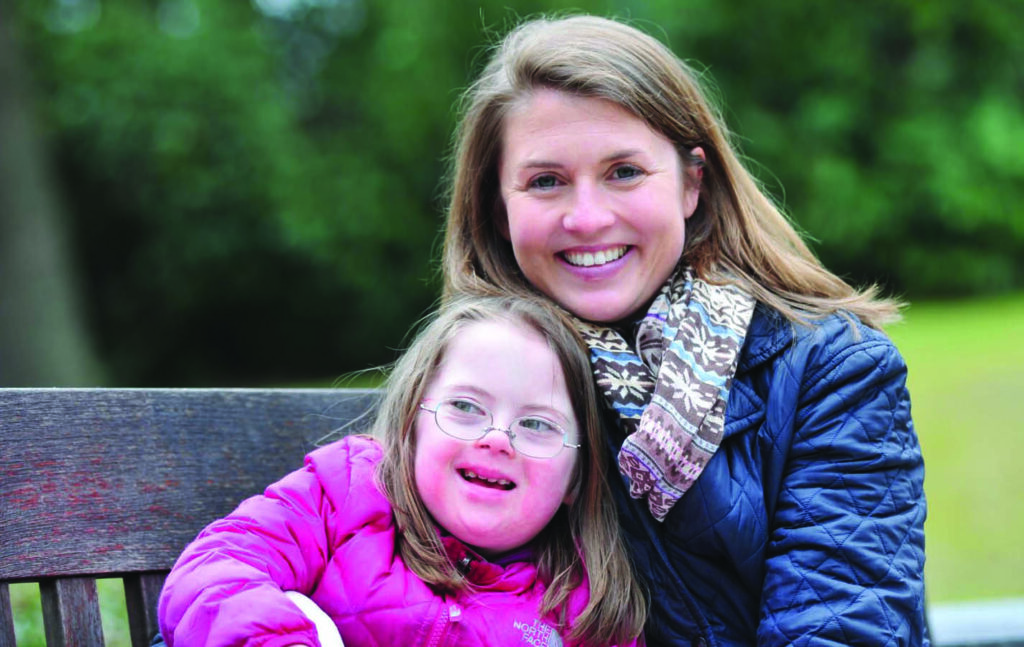 Do you know your family's rights under special education law? The access to and quality of education your child receives could depend on it.
Noble's Center for Family Leadership is proud to present Understanding Article 7, an educational forum to help parents and families like you understand your rights under special education laws and processes.
Join us via Zoom for this educational presentation designed to help you understand Indiana's special education law, how the special education process works, your role as a parent, and your right to participate in decisions made about your child's education:
Understanding Article 7
Tuesday, October 20
1-2 pm
FREE
Email Jennifer for Zoom invitation
Presented by About Special Kids' Sherri Moore, you will also learn the basics about Article 7 and help you can apply it to your family's situation—including the referral and evaluation process, why the individualized education plan is important, your child's placement and the dispute resolution process.
This workshop is sponsored by our Center for Family Leadership through the generous support of the Harriet P. Irsay Endowment Fund.