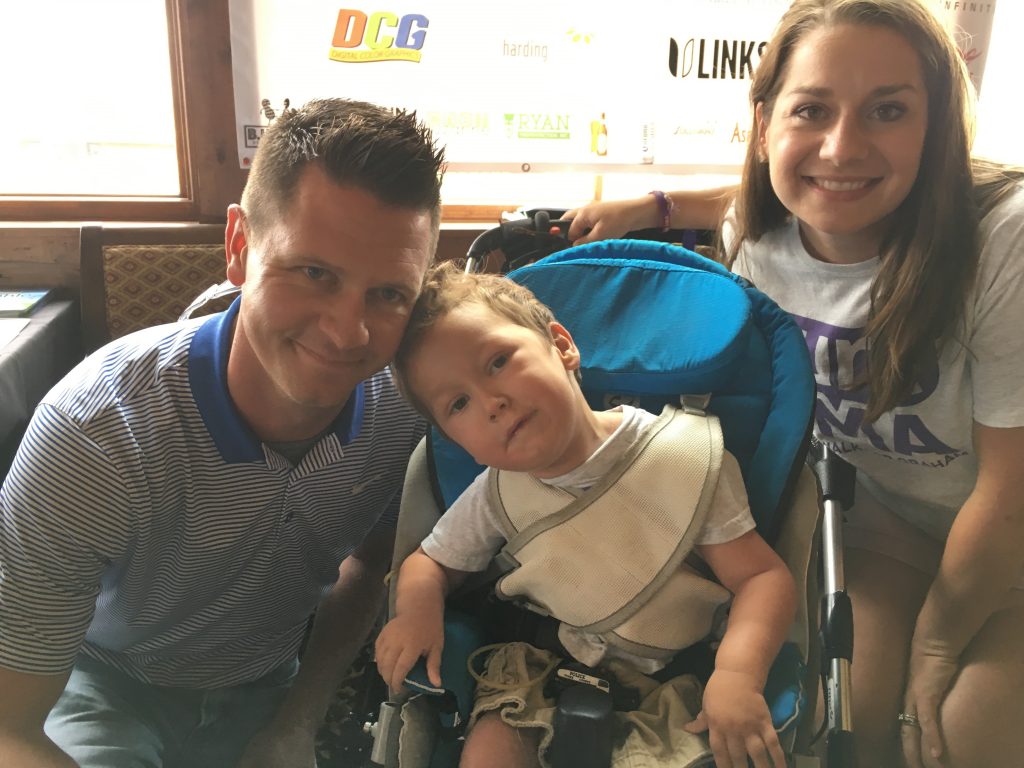 Are you looking for a way to make a lasting impact on an organization like Noble?
A charitable bequest is one of the easiest and most flexible ways to make a gift that will impact families for generations to come. We even have a short video to demonstrate how easy this can be.
There are many benefits in making a bequest, including:
Receive an Estate Tax Charitable Deduction
Reduce the Burden of Taxes on Your Family
Leave a Lasting Legacy on Our Community
With the help of an attorney, you can include language in your will or trust specifying a gift to be made to family, friends or Noble as part of your estate plan, or you can make a bequest with the help of some sample language.
A charitable bequest can take several forms:
You can even tailor the amount to fit the overall needs of your estate planning:
For more information, please visit the Planned Giving section of our website. And if you do decide to make a gift to Noble this way, please let us know of your intentions so we may properly recognize your generosity.