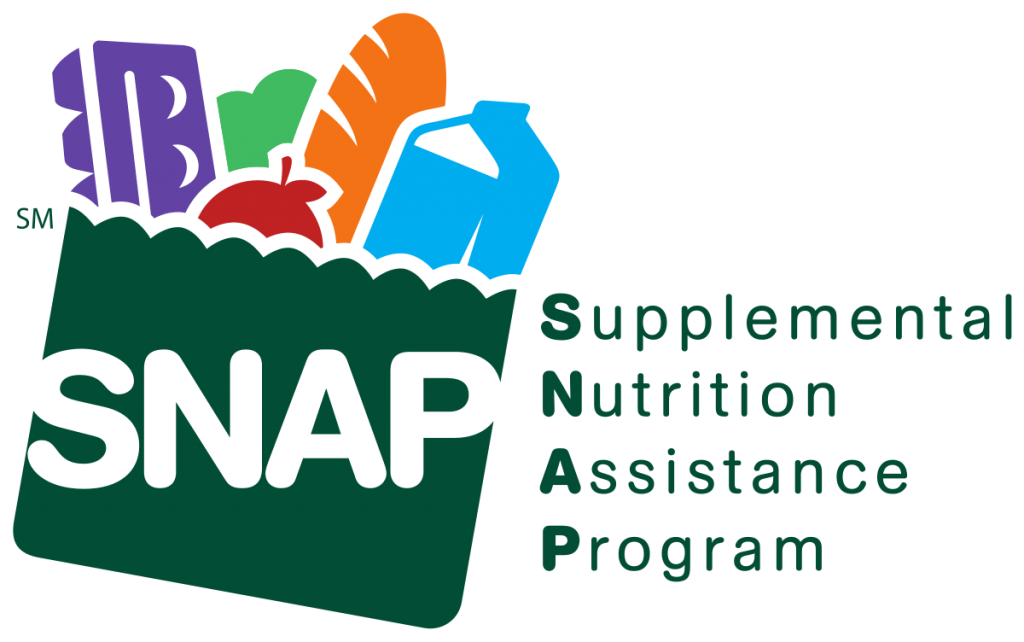 The Indiana Family and Social Services Administration is preparing to issue Supplemental Nutrition Assistance Program benefits for the month of February to nearly 585,000 Hoosiers on Saturday, January 19, 2019. The USDA Food and Nutrition Service has directed states to issue February benefits to recipients early.
In Indiana, SNAP benefits are usually issued to recipients according to an alphabetical schedule over a 19-day period throughout the month. This one-time early benefit distribution was identified by USDA officials as an opportunity to provide SNAP benefits during the partial federal government shutdown.
With benefits issued on Jan. 19, no SNAP benefits will be issued in the month of February. Recipients are strongly encouraged to budget their SNAP benefits to ensure the amount received Jan. 19 provides for their food needs through the entire month of February.
FSSA's Division of Family Resources urges any Hoosier who has a pending application, benefits re-determination or reported change to their case to submit all requested documents no later than Monday, January 14 to receive February benefits if determined to be eligible. Applications or cases in process after Jan. 18 may not receive February benefits.
January benefits are being distributed according to the normal schedule. Click here to learn more from the USDA.