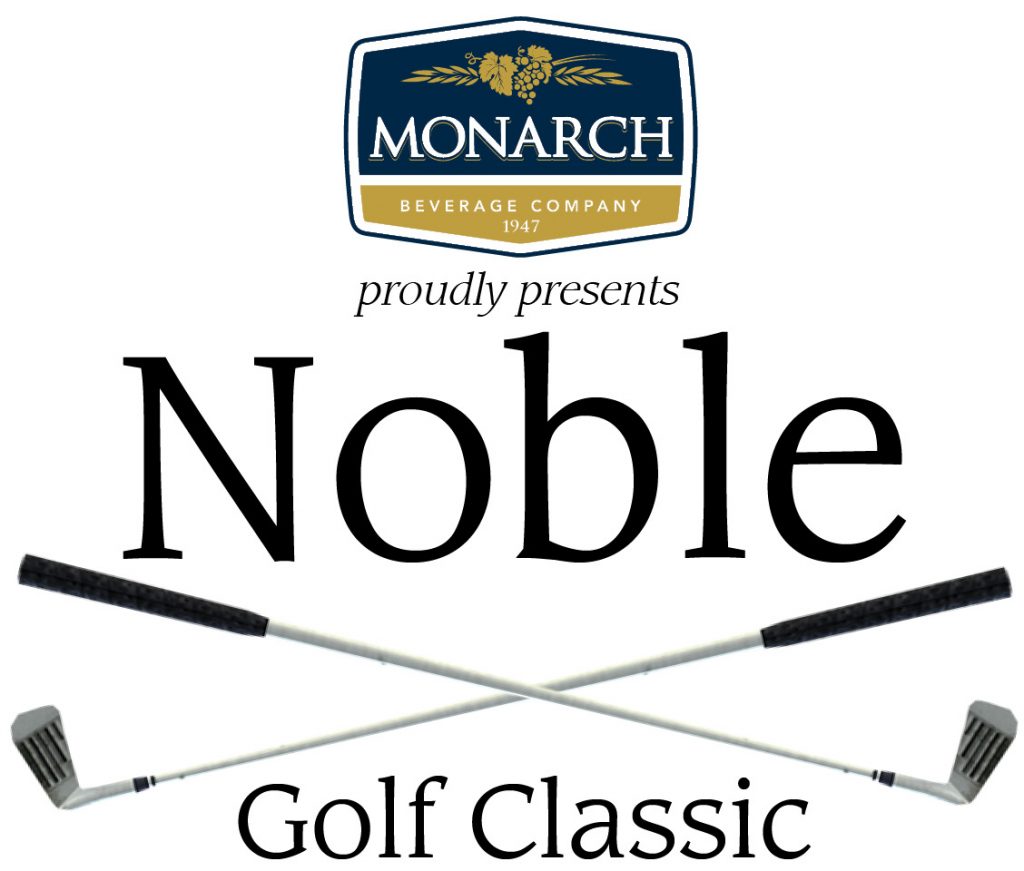 Our 13th annual Monarch Beverages' Noble Golf Classic Silent Auction is now live. Let the bidding begin!
We have dozens of fabulous items and packages waiting for your bid so register now.
Once you do, you can view items in order or by category. When you see something you want to bid on, respond to a Qtego text with the item number and your bid. You will be notified by text if you are outbid so you can place a new one.
Bidding will close late afternoon during the Golf Classic dinner program on Tuesday, June 5; everyone who is registered will receive a text from Qtego 10 minutes prior to the auction closing.
You do not need to be present, and all winners will be notified by Qtego text.
Can't join us tomorrow? You can still support Noble through our Fund-A-Need. Simply text GIVE and whatever amount you wish to donate. Our Fund-A-Need goal is $15,000.
Thank you for supporting Noble and good luck in the Auction!