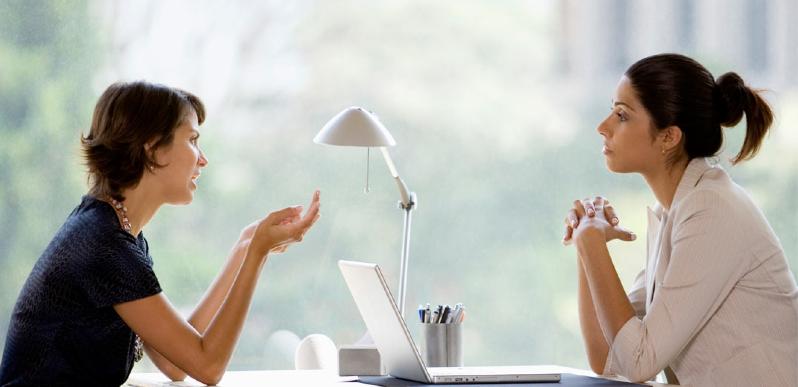 Are you wondering about Medicaid Waivers, but confused about the process?
Join us for this free educational session as IPMG Medicaid and Intake Support Manager Diane Buff guides you through the essential concepts of Medicaid eligibility.
The morning will begin with her presentation, and then she will open it up for any questions you may have.
Medicaid Eligibility: Understanding the Essentials
Wednesday, April 12
10:00 – 11:30 am
Noble East
7701 E. 21st St., Indianapolis 46219
Our objectives for this session:
Basic understanding of Medicaid as it relates to the Family Supports (FS) Waiver, Community Integration & Habilitation (CIH) Waiver, and Medical Model Waivers
Understanding the Medicaid application process
Identifying and monitoring Medicaid annual re-determination
How to re-establish Medicaid following a lapse
Available resources and how to utilize them
This FREE workshop is sponsored by Noble's Center for Family Leadership through the generous support of the Harriet P. Irsay Endowment Fund.
To RSVP, please call Beth at 317-254-6621 or email her.