Working For You.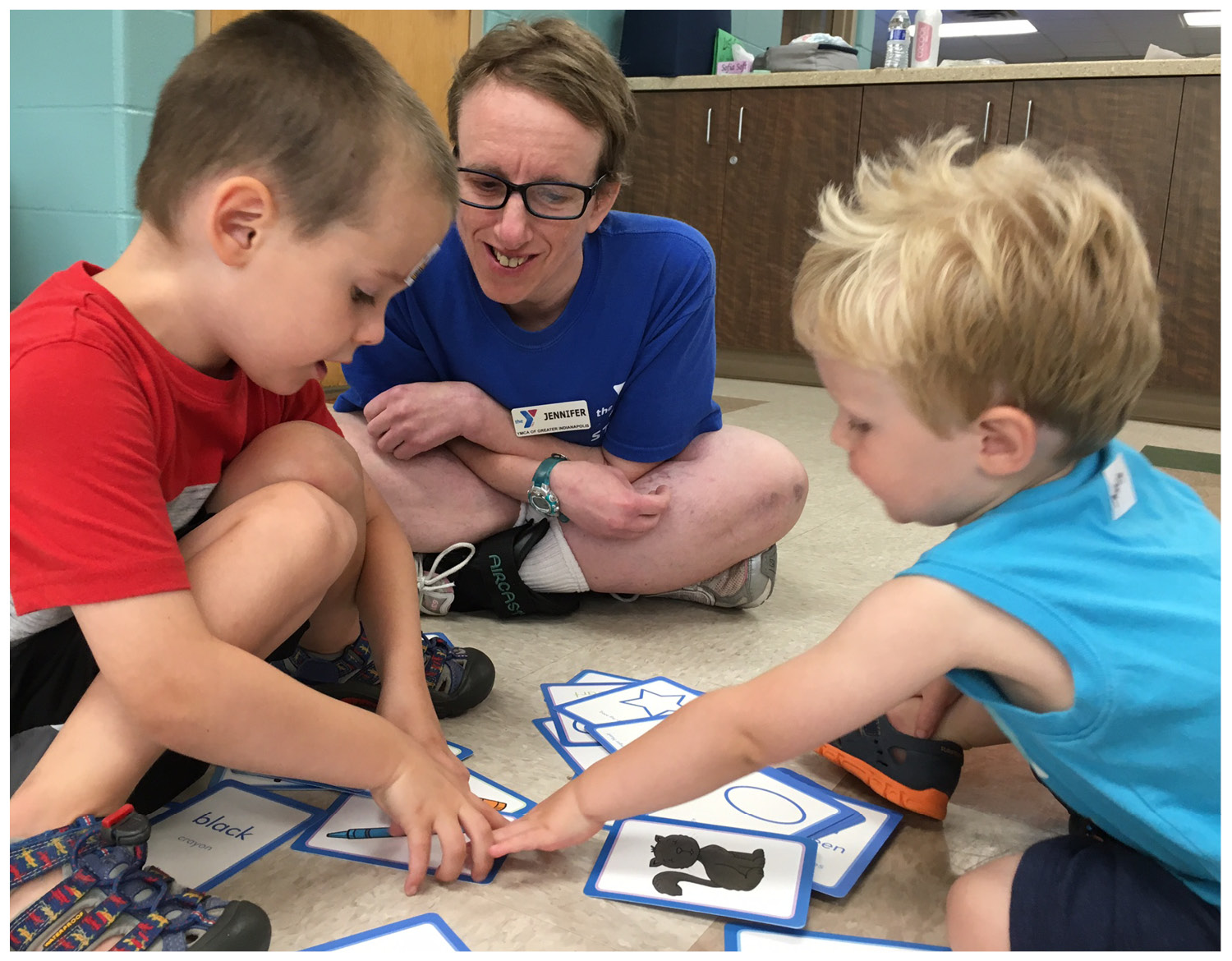 Noble trains hundreds of individuals to learn the skills they need to explore their career goals and live productive, fulfilling lives.
Companies throughout our community – and beyond – contribute to our efforts by providing real job opportunities for the people we serve, some of whom have been gainfully employed for decades. Our model for success is predicated upon helping them find the right jobs where they can contribute, learn and grow as we all do – as accomplished tax-paying citizens within our community.
How To Get Involved.
Whether your life is directly impacted by a disability or you care about someone who is facing challenges, we offer resources, services and supports that truly make a difference. Over the years, we have impacted thousands of lives, helping individuals achieve their dreams. And you can help us impact thousands more by volunteering your time or financially supporting our mission. Together, we can Dream it. Live it.™
Case History: A Noble Life.
Katie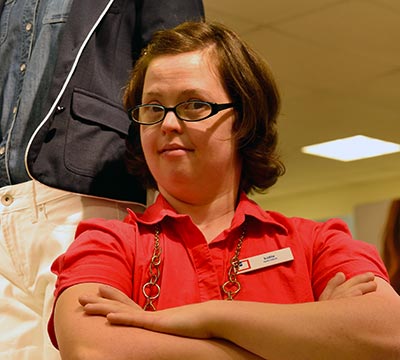 Katie loves her job at JC Penney, and customers can feel her positive energy. As she welcomes them into the store, she quickly switches gears to guide those who are ready to check out into the shortest lines. Ask her where to find a particular item, and she will lead you straight to the right department and offer any other help you need before heading off to stock and tidy shelves. Keeping each customer happy is her top priority, making her a real asset to her team.
Funded by the Indiana Department of Vocational Rehabilitation, Community Employment is free for employers—including on-the-job training and follow-up.
Learn More.
If you or someone you know would benefit from Community Employment or if you are an employer interested in hiring an individual through Noble, please call us at 317-375-2700 to learn more. Or click here, share a little information with us, and we'll get back to you.