Noble Works. For All Of Us.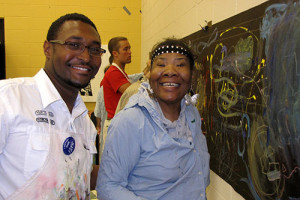 Our staff is committed to expanding opportunities and enhancing the quality of life of those we serve. Our team is second to none, from Direct Service Professionals to our therapists and administrative staff.
If you have a passion to serve and the drive to succeed in a rewarding environment, you may be just the right person for our team. Together, we can bring our vision to life: creating a world in which children and adults of all abilities live out their dreams in a community that embraces their contributions and recognizes them as fully participating members of our society.