All About Animals Camp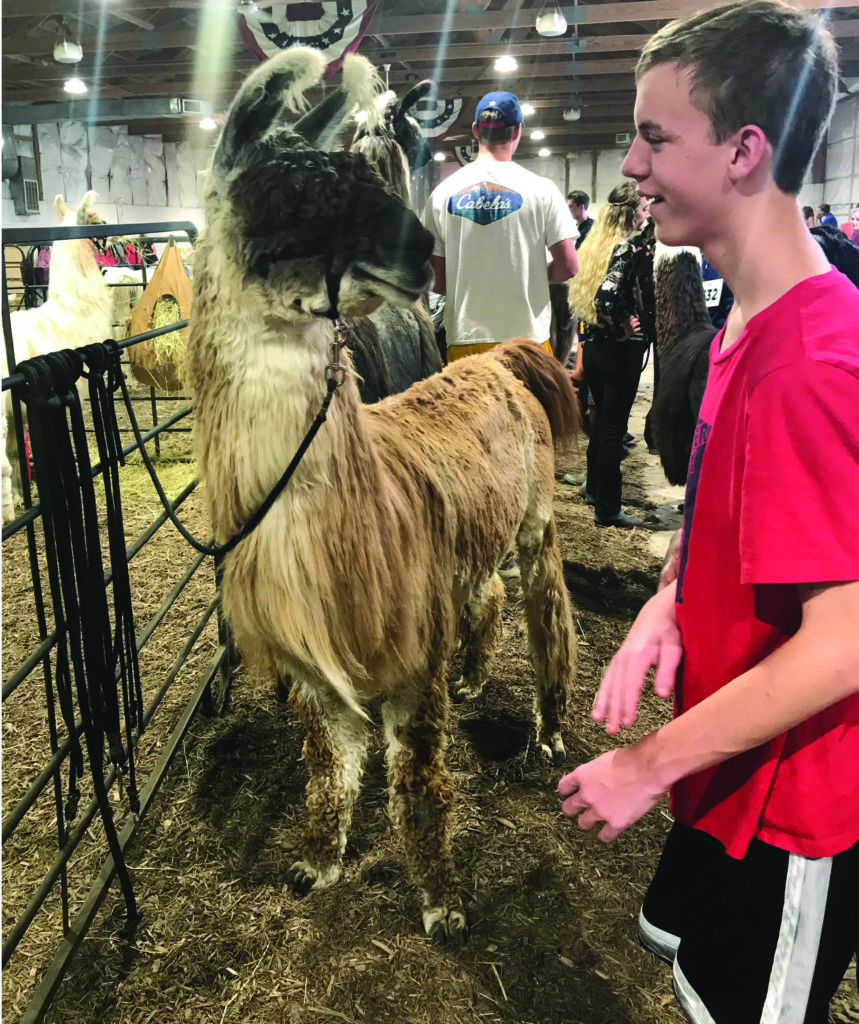 If your child loves animals and wants to learn more about their world, Noble's All About Animals Camp may be the highlight of their summer!
There's so much to discover about the many animals that share this world with us so we are going to spend our week learning about them. We may take a field trip and walk through nearby parks to explore what kinds of animals are around us.
Our All About Animals Camp for ages 10 – 18 is $160, and scholarships are available. Camp runs 9 am – 3:30 pm. Bring your lunch, and we'll provide healthy snacks; it's one way we are working with United Way and Jump IN for Healthy Kids toward our community's goal of reducing childhood obesity.
Camp Schedule
July 5 – 8, 2022

Orchard Park Presbyterian Church
1605 E. 106th Street
Indianapolis, IN 46280
Learn More
Check out all of our 2022 Youth Day Camps and then complete the form below. Space fills quickly so don't miss the fun. If you have any questions, please call Diane at 317-254-6623 or email us.
Let Us Know Which Camps You're Interested In