Webinar to be presented by Melissa Keyes, Legal Director for Indiana Disability Rights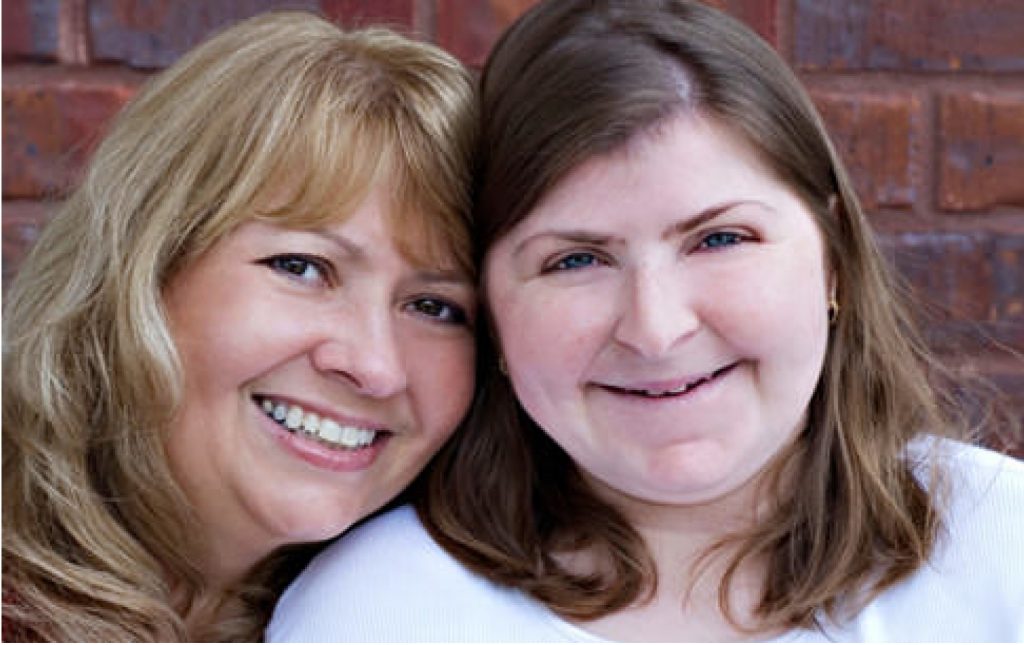 Supported decision-making allows individuals with disabilities to make choices about their own lives with support from a team of people. Individuals with disabilities choose people they know and trust to be part of a support network to help with decision-making.
Supported decision-making is an alternative to guardianship. Guardians make decisions for the person with a disability. However, supported decision-making allows the person with the disability to make his or her own decisions instead of having someone else make them for him or her.
Learn more about this and other options available to families and caregivers at IN*SOURCE's upcoming webinar:
Tuesday, February 5
11:30 am – 1 pm EST
Free but Must Register
Presented by Indiana Disability Rights Legal Director Melissa Keyes, this webinar will provide introductory information on the concept of supported decision-making and other options for adulthood. Indiana Disability Rights provides legal services to individuals with disabilities.
Please register online (see below) by 4 p.m. EST on Monday, February 4th.
The workshop is free and open to the public. It is being hosted by Cathy Boswell and Jill Summerlot, IN*SOURCE Regional Program Specialists. Certificates of Participation will be provided within 2 weeks of the webinar. For more information, please contact Cathy Boswell at 800-322-4433 or by email.