Music & Dance Camp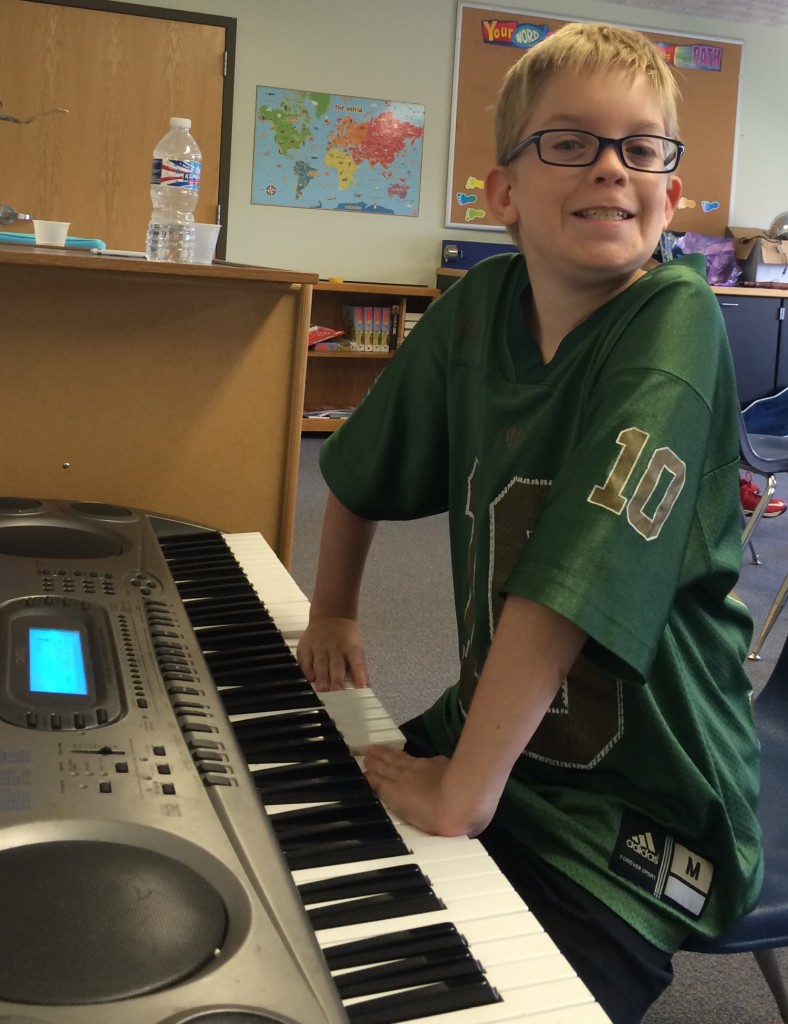 You got to move it, move it. And that's exactly what we do to the beat of the music each day at Music & Dance Camp. For a whole fun-filled week, campers have a blast making and using a variety of instruments while dancing to the beat of many drummers.
Special guests and fun activities fill our days, while we plan a talent showcase for our families to cap off our week together.
Each year we hold a Music & Dance Camp for ages 6 – 12 (Youth 1), and another for ages 13 – 18 (Youth 2). That lets us tailor our activities to the needs and interests of each group. We also like to spend time learning about all different styles of music, from jazz to hip hop to country.
Camp is just $200, and scholarships are available. Camp will run from 9 am – 3:30 pm. You bring your lunch, and we will provide healthy snacks. In fact, we are proud to join United Way and Jump IN for Healthy Kids in working toward our community's goal of reducing childhood obesity by providing healthy, delicious snacks at all of our camps.
Camp Schedules
While our 2016 Camp Season is now over, please be sure to check back soon for the dates, times and locations of our 2017 camps.
2017 Camp Dates Coming Soon

Location to be announced
Learn More.
We will announce our 2017 Camp Schedule in the spring. If you have questions or any thoughts you would like to share about our 2016 Camps, please email us.
Sign Up For Camp.