Honor a Loved One with a Gift to Noble.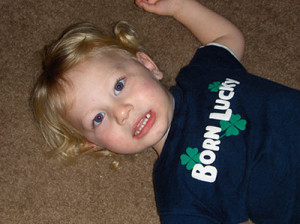 Memorials and Honors are a special way to remember a friend or loved one, while helping Noble expand opportunities and enhance the quality of life for people with disabilities and their families. To make your gift today:
Mail a Check (payable to Noble) to 7701 E. 21st Street, Indianapolis, IN 46219.
Charge Your Gift by calling 317-375-4231.
Noble is a 501(c)(3) tax-exempt organization so your donation is tax deductible.