Water Works Camp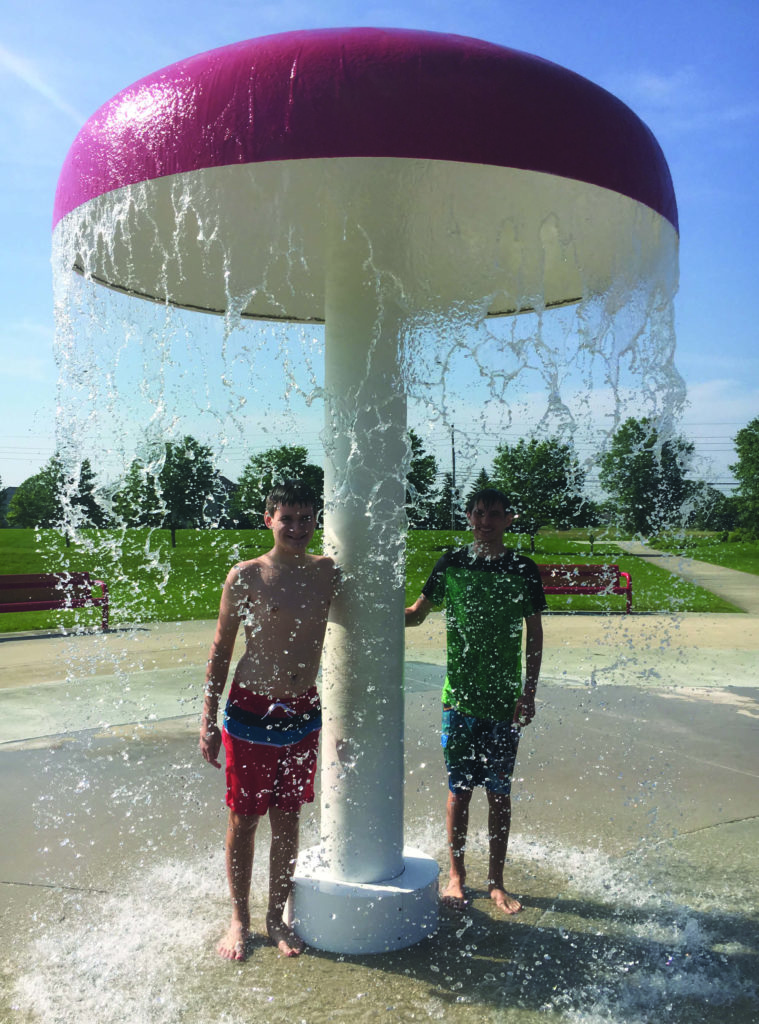 Beat the heat with wacky water fun at our Water Works Camp. We have so many fabulous things lined up for our week together that you're guaranteed to have a splash!
Come ready to get wet because we have plenty of water games, creek stomping, water balloon fights and splash pad fun lined up. Of course that means you'll need to wear something you can get wet in, and be sure to bring your sunscreen.
Our Water Works Camp for ages 7 – 13 is $200 per week, and scholarships are available. Camp runs 9 am – 3:30 pm. Bring your lunch, and we'll provide healthy snacks; it's one way we are working with United Way and Jump IN for Healthy Kids toward our community's goal of reducing childhood obesity.
Camp Schedule
July 18 – 22, 2022

Noble North
216 Lakeview Drive
Noblesville, IN 46060
Learn More
Check out all of our 2022 Youth Day Camps here and then complete the form below. Space fills quickly so don't miss the fun. If you have any questions, please call Diane at 317-254-6623 or email us.
Let Us Know Which Camps You're Interested In