Do-It-All Day Camp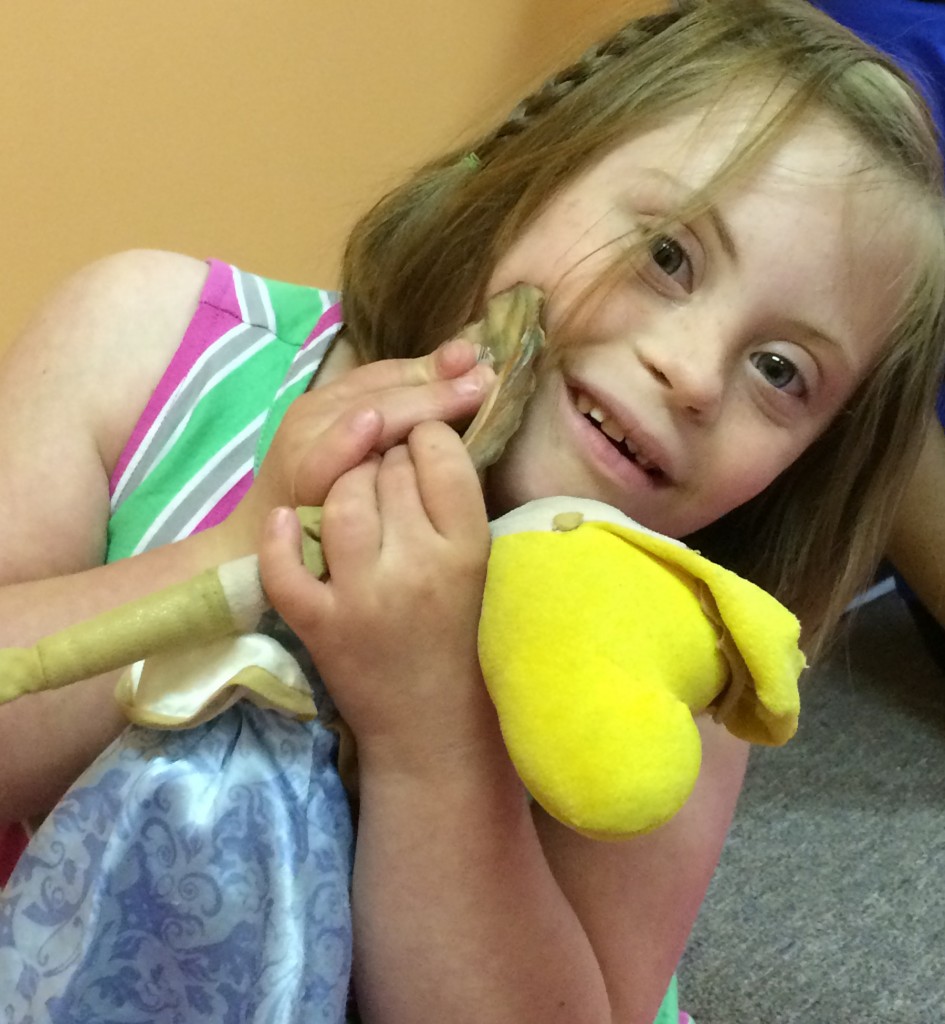 THIS CAMP IS FULL. CLICK HERE TO BE PLACED ON WAIT LIST.
The kids at Noble's Do-It-All Day Camp always have a great time, with our days spent creating messy art projects, going on field trips, playing board games, dancing to music, watching movies and enjoying activities provided by special guests. Each day, we go outside to play tag, hide-n-seek and water games. When it gets too hot, indoor gyms provide an escape to continue the fun.
Do-It-All Day Camp is for kids 6 – 12 years old. That allows us to tailor activities to the needs and interests of each camper.
Camp is just $200 per week, and scholarships are available. Camp runs 9 am – 3:30 pm. Bring your lunch, and we'll provide healthy snacks. In fact, we are proud to join United Way and Jump IN for Healthy Kids in working toward our community's goal of reducing childhood obesity by providing healthy, delicious snacks at all of our camps.
Camp Schedule
July 15  – 19, 2019

Orchard Park Presbyterian Church
1605 E. 106th Street
Indianapolis, IN 46280
Sign Up For Camp