Learn And Earn.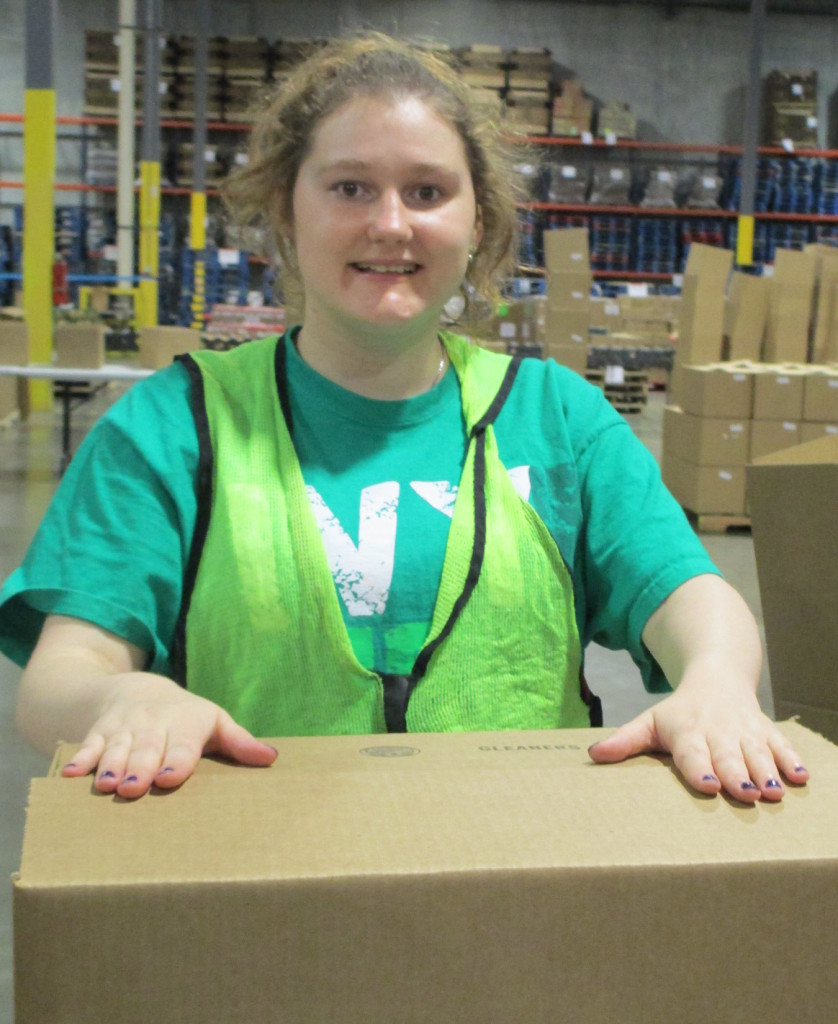 Our goal is to help the people we serve discover their career interests and then take the steps that will help them land the right job. We do this through our Career Discovery Experience (click the photo to see the video) and Pre-Vocational Services.
These outcome-driven classes teach individuals the soft job skills they need to succeed:
Dressing for success
Writing a resume
Preparing for a job interview
Learning to work as a team
These valuable skills are necessary to succeed in today's workforce.
We also teach the technical skills needed to qualify for and land a job in a given career. This can include volunteer work at non-profits in our community. The goal is to connect individuals with Vocational Rehabilitation and then help them to secure a job through Community Employment. Pre-Vocational Services are offered at Noble Business Enterprises and through our Career Discovery Experience in the community.
How To Get Involved.
Whether your life is directly impacted by a disability or you care about someone who is facing challenges, we offer resources, services and supports that truly make a difference. Over the years, we have impacted thousands of lives, helping individuals achieve their dreams. And you can help us impact thousands more by volunteering your time or financially supporting our mission. Together, we can Dream it. Live it.™
Learn More.
If you or someone you know would benefit from our Career Discovery Experience and our Pre-Vocational Services, please call us at 317-375-2700 to learn more. Or click here, share a little information with us, and we'll get back to you.