Parks & Recreation Camp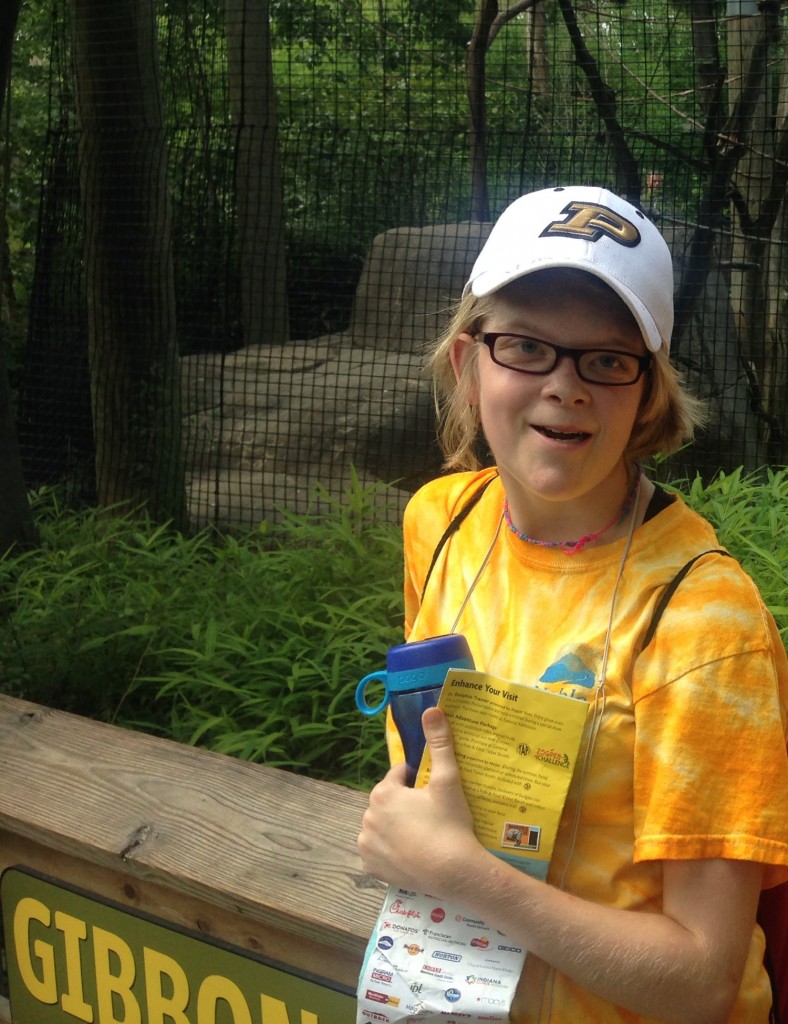 Designed for youth ages 13 – 18, campers who enjoy the outdoors and love to hike, explore nature and participate in all kinds of recreational activities will definitely enjoy this one. In fact, last year we logged over 25 miles over our week together. Think we can top it this year?
Campers will head out to local parks to enjoy activities like Frisbee golf, a hike along a trail, a picnic in the park and basketball on an open court. When it gets too hot, we will cool down by spending some indoor recreation time playing the Nintendo Wii and board games.
Camp is just $200 per week, and scholarships are available. Camp will run from 9 am – 3:30 pm. You bring your lunch, and we will provide healthy snacks.
In fact, we are proud to join United Way and Jump IN for Healthy Kids in working toward our community's goal of reducing childhood obesity by providing healthy, delicious snacks at all of our camps.
Camp Schedule
Please be sure to check back soon for the dates, times and locations of our 2017 camps.
Camp Dates Coming Soon

Location and dates to be announced
Learn More.
We will announce our 2017 Camp Schedule in the spring. If you have questions or any thoughts you would like to share about our 2016 Camps, please email us.
Sign Up For Camp.