Career Exploration Camp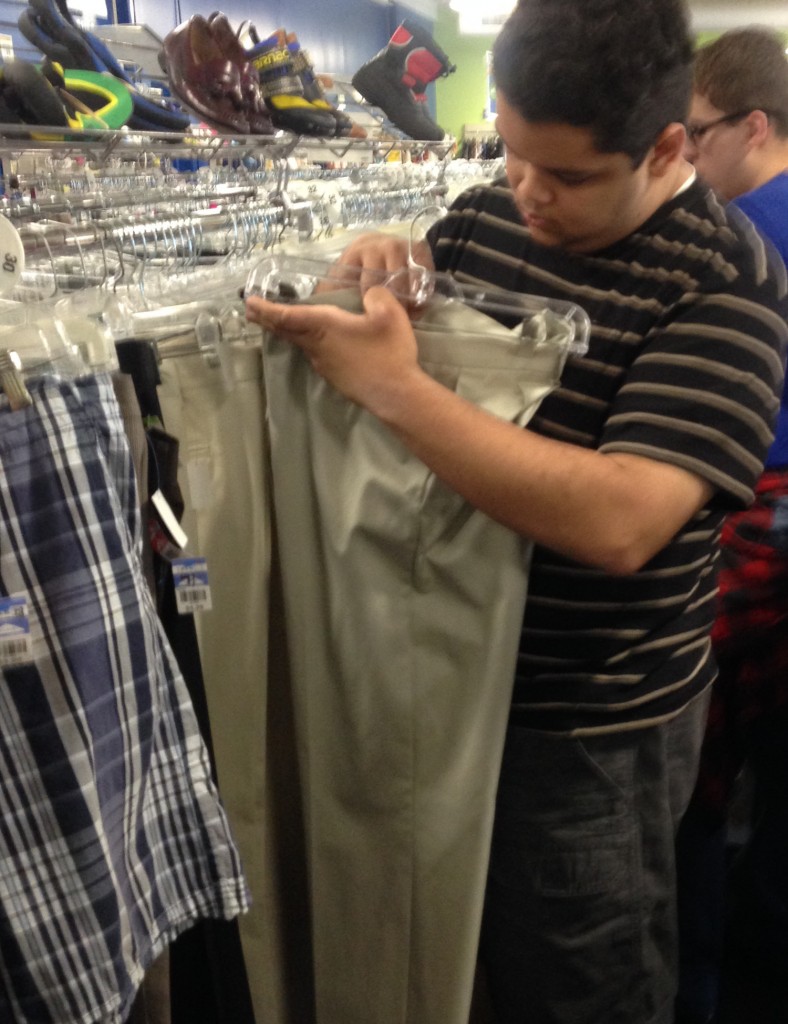 Summer fun is important, but so is planning for the next phase of life, so high school students of all abilities have the opportunity to spend two weeks of their summer at our Career Exploration Camp. This interactive and engaging camp will help them gain the job skills they'll need when they're ready to leave the classroom.
Campers begin each day with exercise to get the blood pumping before launching into a variety of work experiences around the camp location host site. These experiences are sprinkled with interactive sessions on the softer skills needed to succeed in the workforce, like how to handle constructive criticism and the importance of teamwork.
But the camp goes beyond work to include group discussions on how to be safe while online, and lunch time cooking lessons.
Targeted for ages 15 – 22, our two-week Career Exploration Camp is $400, and scholarships are available. Camp will run from 9 am – 3:30 pm. You bring your lunch, and we will provide healthy snacks. In fact, we are proud to join United Way and Jump IN for Healthy Kids in working toward our community's goal of reducing childhood obesity by providing healthy, delicious snacks at all of our camps.
Camp Schedule
While our 2016 Camp Season is now over, please be sure to check back soon for the dates, times and locations of our 2017 camps.
2017 Camp Dates Coming Soon

Location to be announced
Learn More.
We will announce our 2017 Camp Schedule in the spring. If you have questions or any thoughts you would like to share about our 2016 Camps, please email us.
Sign Up For Camp.