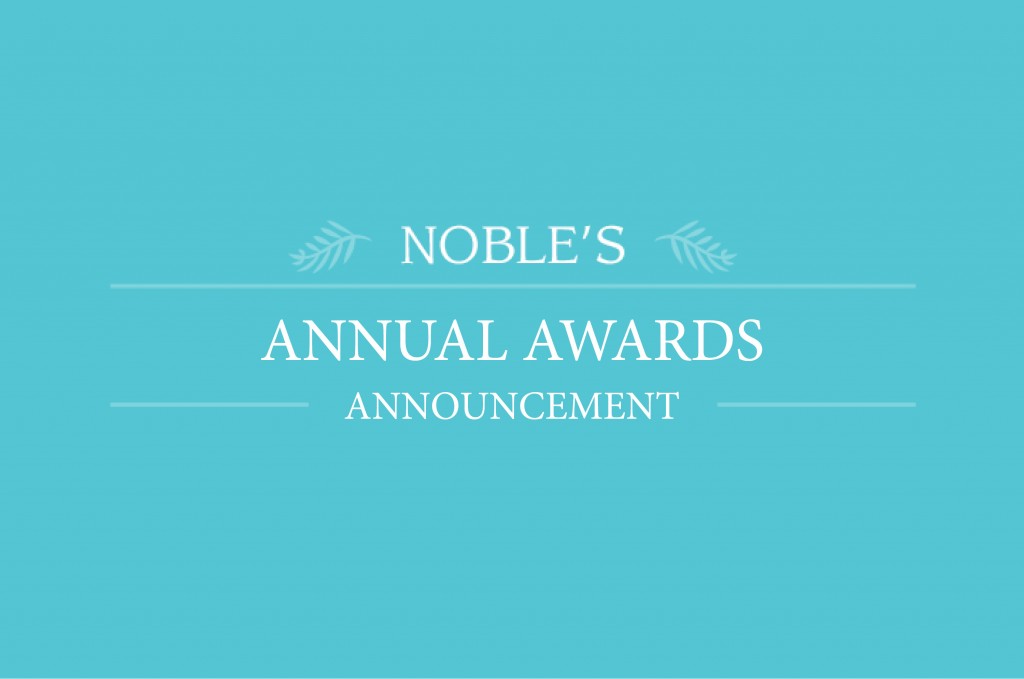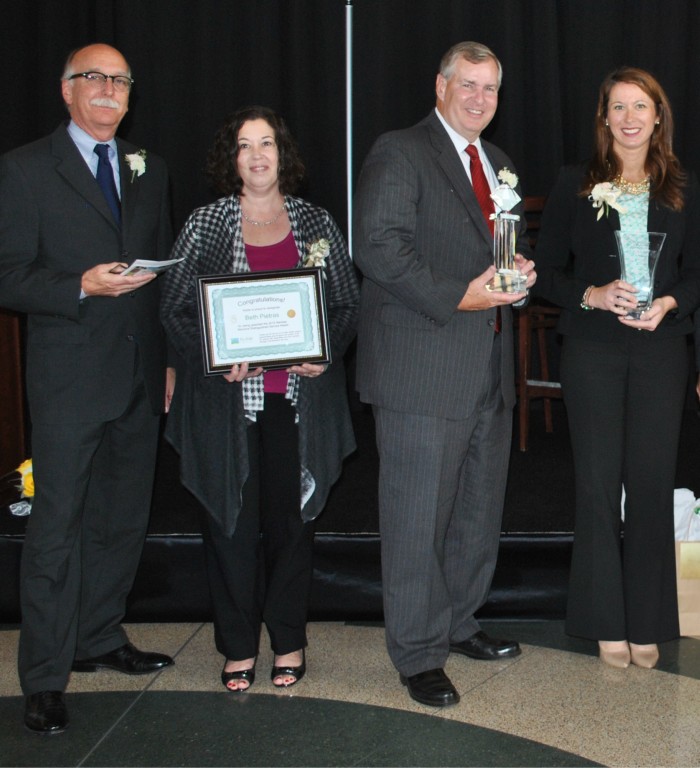 Celebrating Those Who Live Out Our Mission.
Each year, we recognize individuals, corporate partners and organizations that work tirelessly each day to help the people we serve pursue their dreams. It is this incredible group that we will applaud through Renaissance Electronics Services' Noble's 2017 Annual Awards presented by Citizens Energy Group. So everyone can join us in recognizing our Annual Award Winners, we will make this announcement through a full-page ad in the Sept. 25th Indianapolis Business Journal.
Watch for the Announcement of
Our 2017 Award Winners
President's Award
Citizenship Award
Harriet P. Irsay Distinguished Parent Award
Development Award
Employment Award
Auxiliary Award
Marissa Manlove Distinguished Service Award
Thank You to Our Generous Sponsors
Award Sponsors
LOR Corporation
Sertoma Club of Broad Ripple

Corporate Sponsors
American Surety Co.
Barnes & Thornburg, LLP
Commercial Food Systems
Gregory & Appel
Jim and Michelle Jones
Kroger
Maco Press
OneAmerica
Stifel
The National Bank of Indianapolis


There are many mutually beneficial benefits to sponsoring our Annual Awards. If you are interested in learning more about sponsorship opportunities, please email Rita Davis or call her at 317.375.4256.