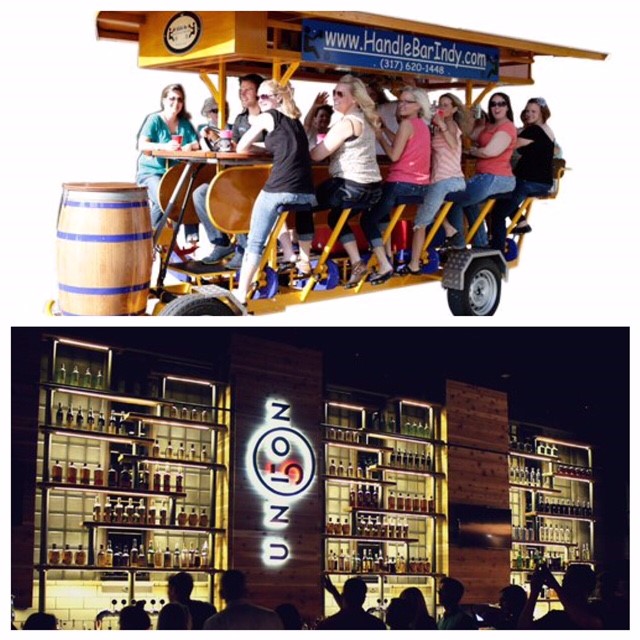 The Silent Auction for Friday's Big Red Liquors' Noble Evening in the Garden presented by The National Bank of Indianapolis is LIVE!
Qtego Auction Technology allows you to bid on items using your cell phone. Register your phone now to view photos & detailed descriptions of all items & then pre-register your credit card (you will only be charged if you win)!
Please note: Qtego also offers a mobile site where you can scroll through descriptions & photos of items, keep track of your current bids & make a donation all from your smart phone.
To visit this site on your phone, please click the link that will appear via text message once you register with Qtego. You will then be directed to the site so you can begin bidding right away!
Bidding will continue until the Auction closes Friday, March 10th at 10:30 pm.
Winners do not need to be present at the event in order to win. All those who win an item(s) & are not at Noble Evening in the Garden will be contacted starting Monday, March 13th to arrange for delivery/pick up of items.
Anyone can bid, anyone can win!
Thank you very much for your support of Noble. Happy Bidding & we look forward to having you with us Friday evening!