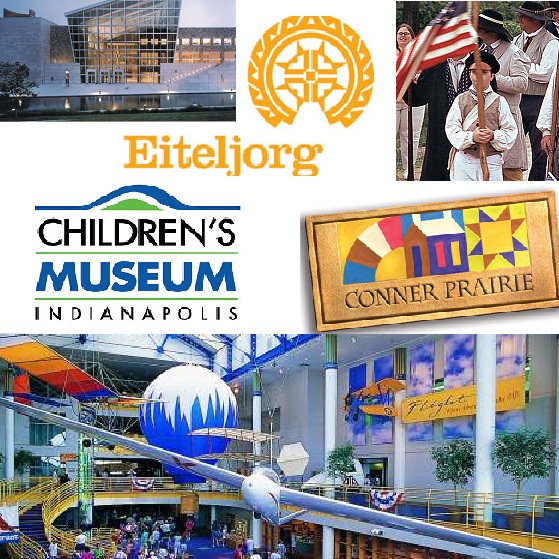 The Silent Auction for next Friday evening's Noble Evening in the Garden is now LIVE, and bidding is open to anyone with access to a cell phone!
We are once again are using Qtego Auction Technology for bidding using your cell phone. To register, simply text NOBLE to 79230 OR click here to view photos & detailed descriptions of all items. You can also pre-register your credit card to make auction check-out faster.
New this year: Qtego's mobile site lets you can scroll through descriptions & photos of items, keep track of your bids & make a donation all from your smart phone. To visit this site, click the link that will appear via text message once you register with Qtego. You can then start bidding right away!
If you prefer to text in your bids, text the item number and your bid amount to 79230 (i.e. 101 100 would be a $100 bid on Item 101). To make a donation to Noble, you can text GIVE + amount to 79230 (i.e. GIVE 100).
Bidding will continue until the auction closes Friday, March 8th at 10:30 pm EST. Winners do not need to be present at the event in order to win. All successful bidders who aren't at the event will be contacted Monday, March 11 to arrange payment, delivery and/or pick-up of items.
Anyone can bid, anyone can win! Thank you for supporting Noble of Indiana. Happy bidding & we look forward to seeing you Friday, March 8 at Noble Evening in the Garden! If you haven't gotten your tickets yet, click here or call us at 317.375.2700.