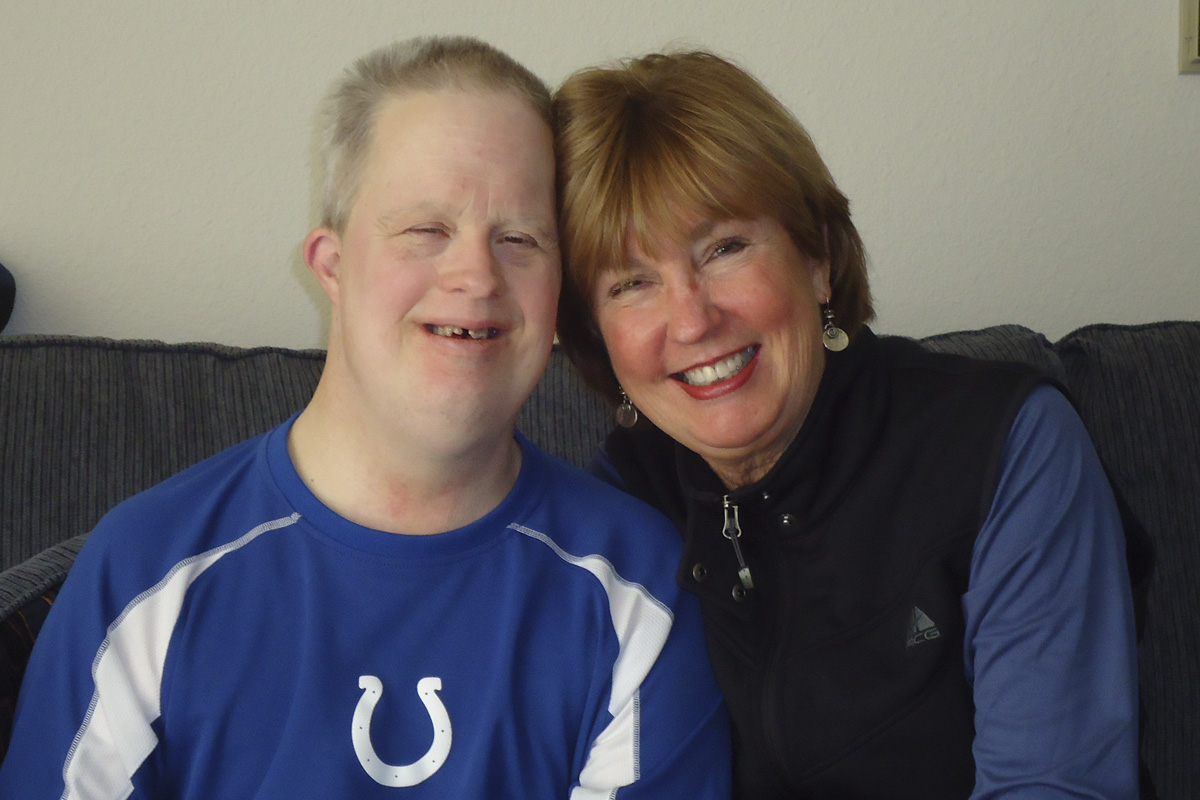 The Arc has just partnered with the national Sibling Leadership Network (SLN) to form The Arc's National Sibling Council. The goal is to foster the active involvement of siblings of individuals with intellectual and developmental disabilities.
The sibling relationship is unique, and siblings are critical to ensuring the full inclusion and participation of their loved ones in all aspects of life. The partnership with SLN and the National Sibling Council will connect siblings with each other and offer them opportunities to impact policy, service delivery and the quality of life for millions of Americans with disabilities. These programs will also offer support for those looking for answers to questions unique to their families. Click here to get involved today.
If your sibling receives services from Noble, you are already entitled to free membership in the National Sibling Council. If you are not already a member of Noble/The Arc of Greater Indianapolis, sign up today! You can also learn more about the Sibshops we offer in partnership with several other organizations.